RPA Europe
2021
RPA, business process optimization and AI conference
April 13-15
Online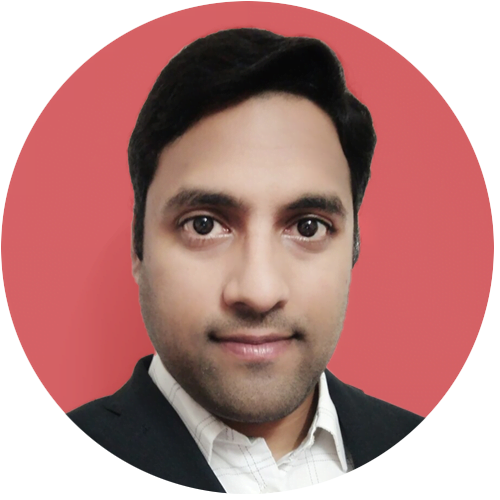 Position: CTO
Company: Cognine Technologies
Country: US
Mr. Gundala holds a Bachelor's degree in Computer Science with a focus in Business Analysis and Automation. Sudhir brings over 15 years of development in architecting enterprise solutions with 4 years in robotic process automation. Sudhir shares in the success of successful automation in the finance and healthcare industries in Australia, The United States, Europe, and Asia. His expertise includes strategic process improvement evaluation and automation, programming across multiple languages including Java, Python, Dart, C#, and Angular (Javascript). Sudhir is passionate about innovative technology to streamline and automate business processes for improved efficiencies and advanced bottom line management.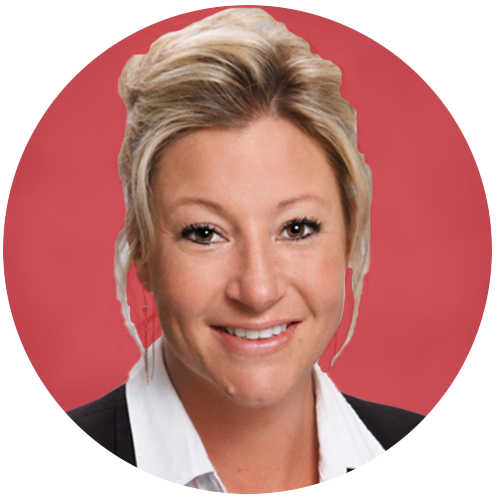 Position: COO
Company: Zymeda Provider Solutions
Country: US
Mrs. Schlinkert holds a Master's degree in Healthcare Administration with a focus in finance and health informatics. Natasha brings over 20 years of healthcare Revenue Cycle Management experience, including sharing in the success of urgent care and mammogram clinic start-ups. Her expertise includes strategic process improvement evaluation for hospitals, physician groups, and ambulatory surgery centers. Natasha possesses a strong background in accreditations, patient access operations, billing, and coding best practices, denials management prevention and resolution, accounts receivable collections operations, Lean Six Sigma initiatives, establishing key performance metrics, compliance auditing, business development, and acquisitions/mergers.
The Future of Healthcare Automation
While Robotic Process Automation has been prevalent in the finance and logistics industries for quite some time now, it is fairly new in the healthcare industry. Some of the reasons for this is the historical thought process that every patient and their care plans are unique and there is not much that is standard when it comes to delivering healthcare to patients. In recent years, healthcare providers and Executives have realized that healthcare reform makes it more challenging to deliver healthcare and meet ever changing financial and budgetary requirements to stay profitable. Furthermore, the increasing complexity of healthcare billing and collection processes make it challenging for physicians and hospitals to remain focused on patient care. While patient care is unique to each patient, many of the administrative functions related to billing and reimbursement are standardized which provides an opportunity for healthcare providers to automate many of these related revenue cycle functions. Robotic Process Automation is exploding in the healthcare industry as a result of the shift in mindset.
Some of the most successful use cases we have experienced are automation of patient appointment scheduling from faxed referrals through OCR, patient eligibility, obtaining authorizations via payer web portals, deductible holds, medical record submissions, payment posting, refund processing, claim rejection resolution, denial appeals, denial recovery account delegation, patient care workflow determined by clinical documentation with OCR and NLP. Today, we will talk through some specific details, strategy, challenges and successful ROI for these specific use case scenarios.