RPA Europe
2021
RPA, business process optimization and AI conference
April 13-15
Online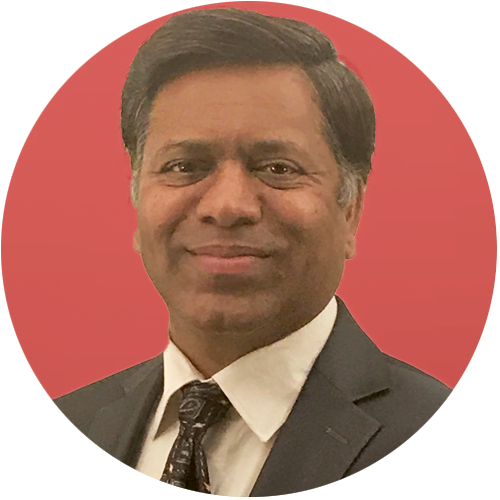 Position: Principal Consultant
Company: Wipro Technologies
Country: US
Dr.Rajkumar has two decades of combined professional experience in academics and IT. He owns multiple approved U.S. Patents and frequently delivers lectures at Automation and AI conferences.
His research areas include NLP, Computer Vision, Telematics, and Software Engineering. He has worked as a Senior Consultant, Manager, SME, Scrum Master, and Solution Architect in Fortune 100 and 500 Companies. 
AI-Based Automation in Auto Insurance
AI technologies will have a high impact on all aspects of the insurance industry, from distribution to underwriting and pricing to claims. Nowadays, Customers are using AI for claims processing, underwriting, fraud detection, and customer service.
In this session, we will focus on the conceptual frameworks and tools for an AI-based system. First, we will focus on tools like telematics, spark, and Machine Learning for collecting and transforming the data. Next, we will discuss the main aspects of the client's driving habits like speeding, hard braking, phone use, quick acceleration, fast cornering, and mileage that will affect the insurance premium. Then we will focus on how the system will determine client's auto-insurance premium and their safety measures based on driver's driving behavior.
Finally, we will give a closing note on how to accelerate the Insurance process using the AI methodologies.