RPA Europe
2021
RPA, business process optimization and AI conference
April 13-15
Online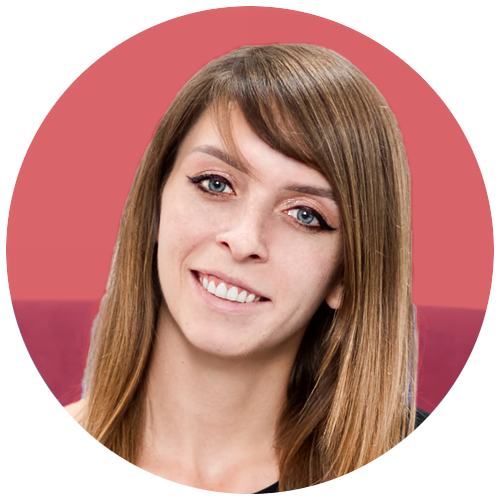 Position: 
Tech Lead & Senior AI Engineer
Company: Tooploox
Country: Poland
Artificial Intelligence and Machine Learning Engineer & Researcher with focus on Computer Vision. She holds Master's degree in Mathematics from the University of Warsaw and is currently pursuing PhD in Computer Science at Polish-Japanese Academy of Information Technology. Topic of her doctoral thesis is "Artificial neural networks for multimodal data embeddings and classification".
Currently she works as a Tech Lead at Tooploox where she manages multiple AI projects with US-based start-ups and huge companies. Her area of expertise involves image recognition, object detection, object segmentation, 3D data analysis, time series prediction and natural language processing.
Ivona is author of multiple scientific publications at major Machine Learning conferences and journals and she gave numerous talks at conferences in Switzerland, New York, Los Angeles, Salt Lake City and others.
Applications of Generative Adversarial Networks in Online Business and Beyond
The talk is an overview of AI methods that are applied in online business, with particular focus on generative adversarial networks (GAN) and creating synthetic images.
GANs have created a lot of buzz recently by generating incredibly realistic images of fake people that do not exist. How do these methods work? What are their limits? How can they be applied in e-commerce? What are their creative applications in art? Ivona will be providing an answer to these questions.